Burnaby Security Company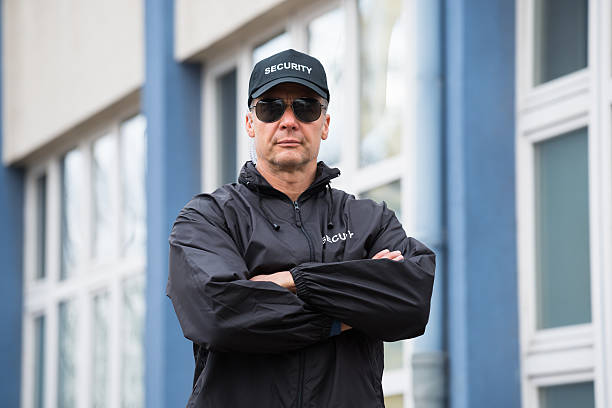 In Burnaby, BC, there are a number of security firms that provide business and residential security in the entire region. One of these companies is Optimum Security that has established itself as one of the top rated providers of security services in the city of Burnaby. Security should be the priority to any business owner or just an ordinary resident.
As a Burnaby security service provider, Optimum Security provides a myriad of security as well as alarm systems, supported by a team of highly trained security guards. These security guards in Burnaby work very closely with the officers of law enforcement all over Burnaby and the entire Lower Mainland region. This ensures that all the clients served by this company get the best security services in Burnaby at all the times.
The security guard services in the city of Burnaby, BC is in operation for 24/7, to ensure that your property is protected at all the times even when you're not around. To maintain the highest level of visibility and to deter any kind of criminal behavior, these security guards are always dressed in uniforms. To monitor your Burnaby property or business, these security guards often uses regular patrol as well as video surveillance.
Another area of security service that is provided by Optimum Security is the alarm and the security systems. The Vancouver security firms offer alarm and security systems to both residences and businesses in the city of Burnaby.
In ensuring that the security industry in the entire Burnaby is improved, there are various integrated equipment that have been introduced. This has made the entire security sector in the larger Burnaby area to be the best.
Apart from having the best system for home invasion, Optimum Security also has a system that can detect other serious dangers like high levels of carbon monoxide, smoke, and fire, flood, and water damage; and not forgetting adverse changes in the temperature.
As with custom with most security companies in Vancouver, Optimum Security has integrated communication devices that keep all the security personnel in check at all the times.
Get in touch with Optimum Security today and enjoy professional security services for your business and residence in the entire Burnaby, British Columbia.